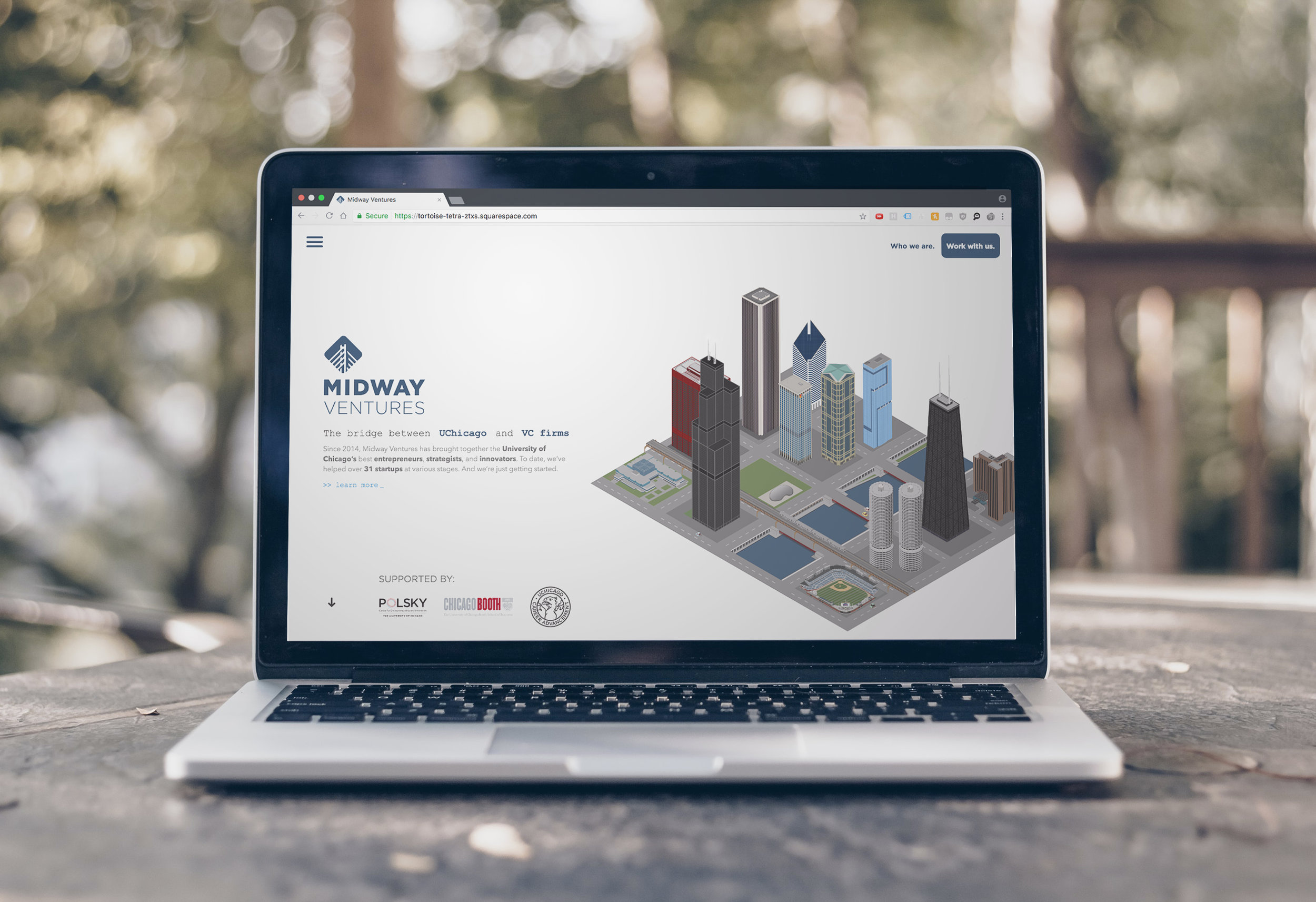 Midway Ventures' new website is built with the Squarespace Developer Platform. The Squarespace Developer Platform is a relatively new technology compared to more longstanding solutions like Wordpress. This post offers a tour of the site and the tech behind it.
Read More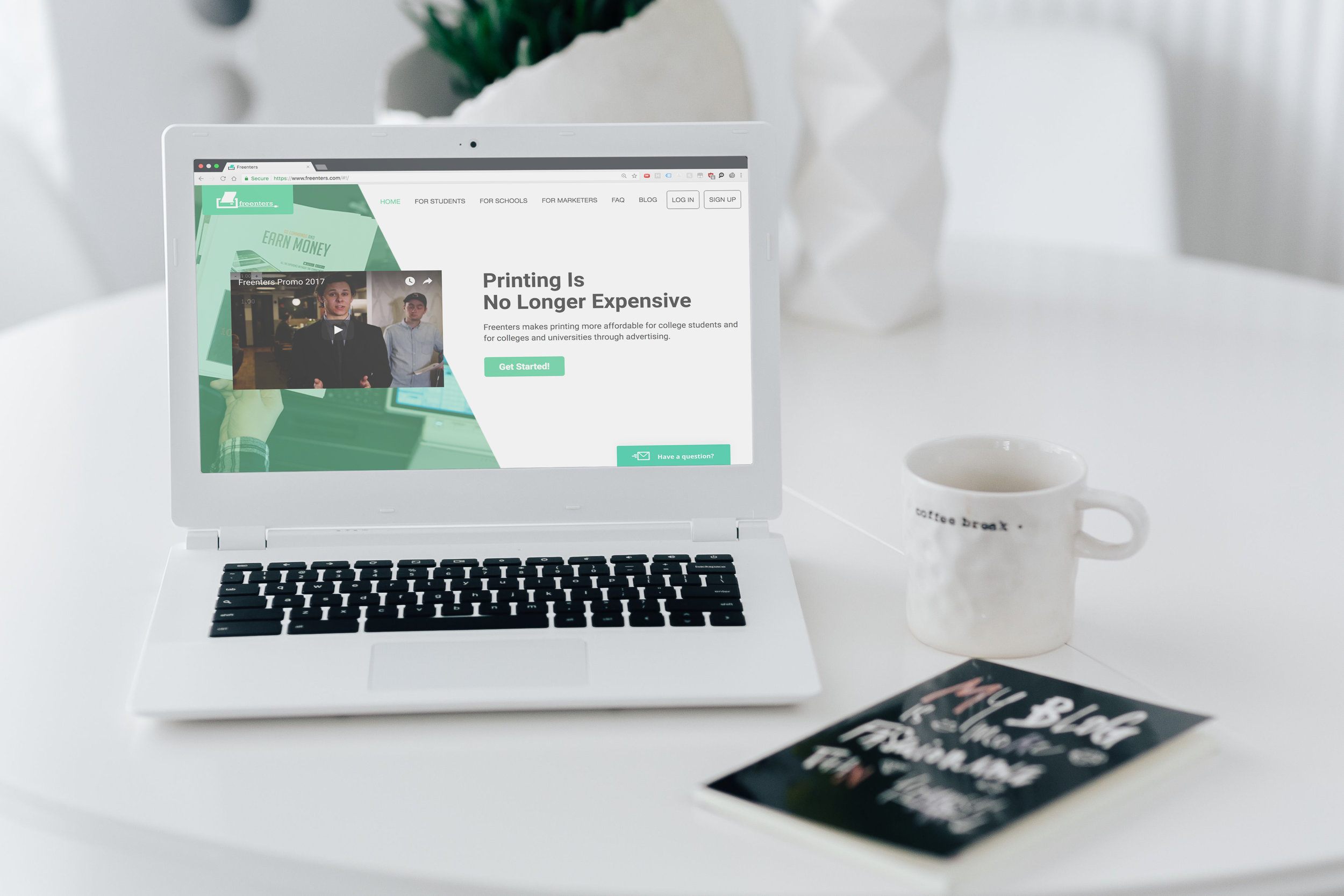 Zac Gunther, co-founder and deal lead here at Midway Ventures, sat down for an interview with Rho Kook Song, the CEO and Co-Founder of Freenters, one of Midway Ventures' early clients. Freenters has since evolved its core business model.
Read More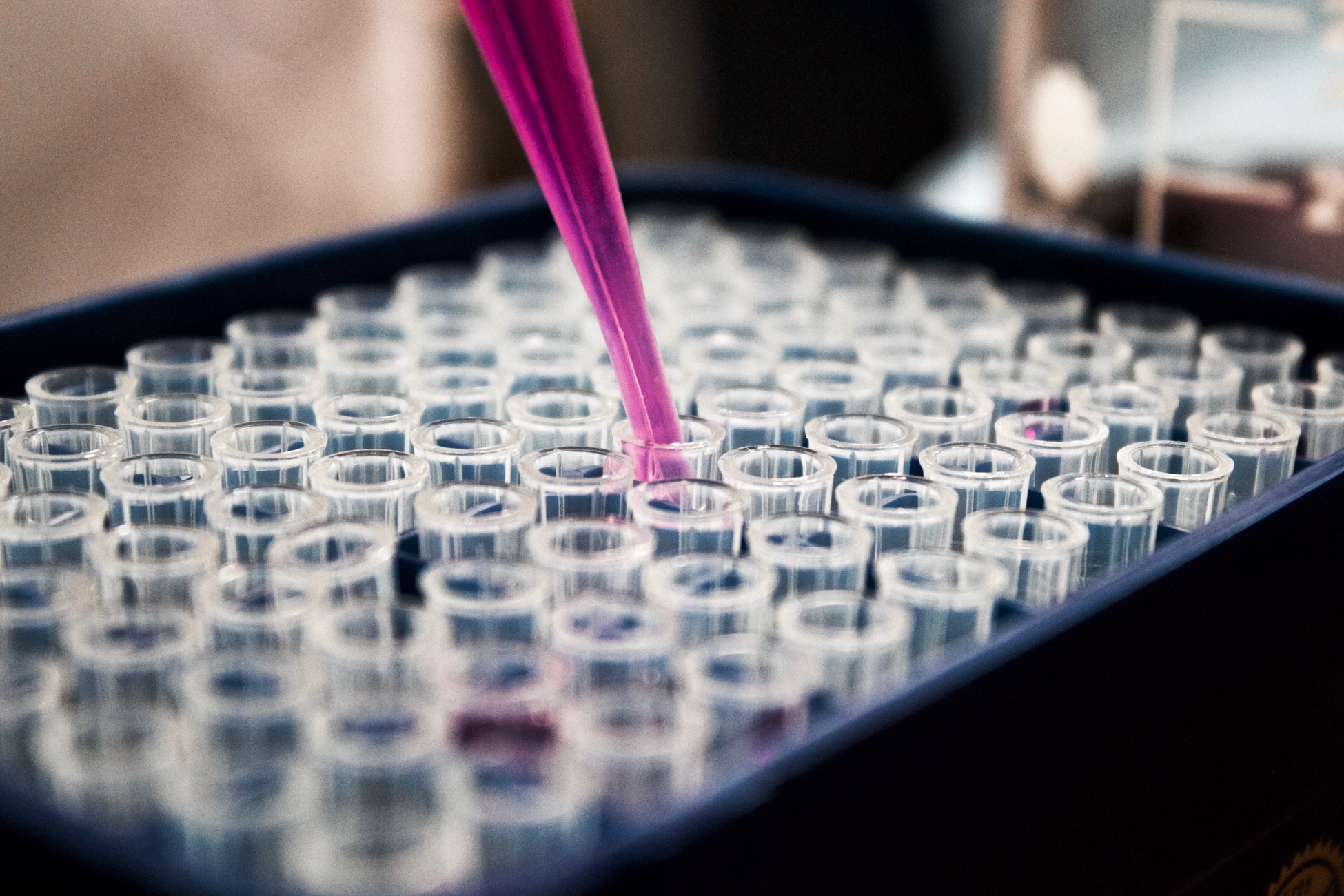 To help those curious about Midway Ventures get a better idea of what we do on a day-to-day basis, we caught up with associates Archita and Elissa, who worked this quarter with a biotechnology startup focusing on revolutionizing clinical trials.
Read More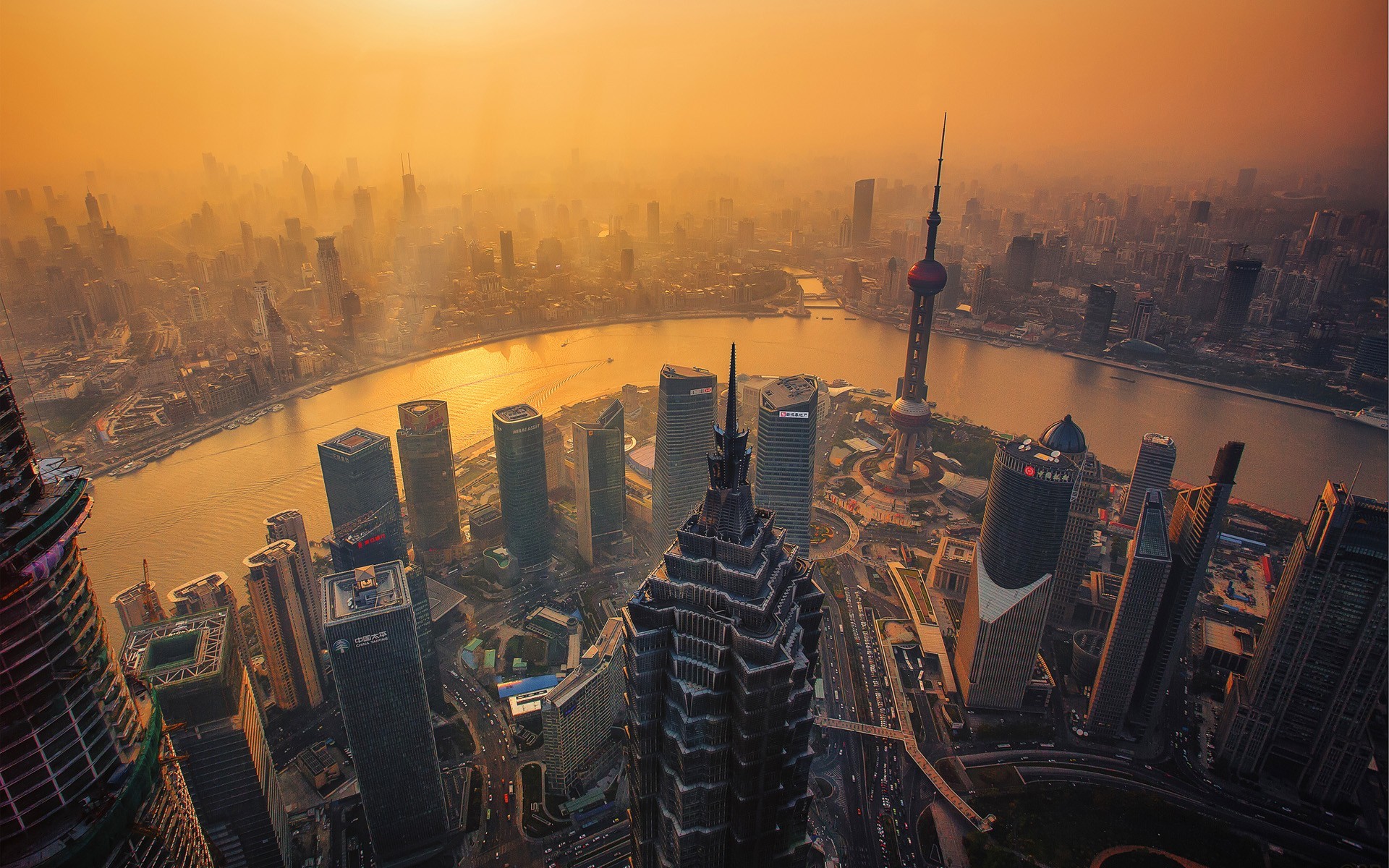 Anybody who has flown internationally knows that between the airplane door and the gangway is a small gap, exposing you to your first whopping whiff of 'fresh' air since you boarded. This miasma is common, and its putridity does a good job of summing up my experience in Shanghai.
Read More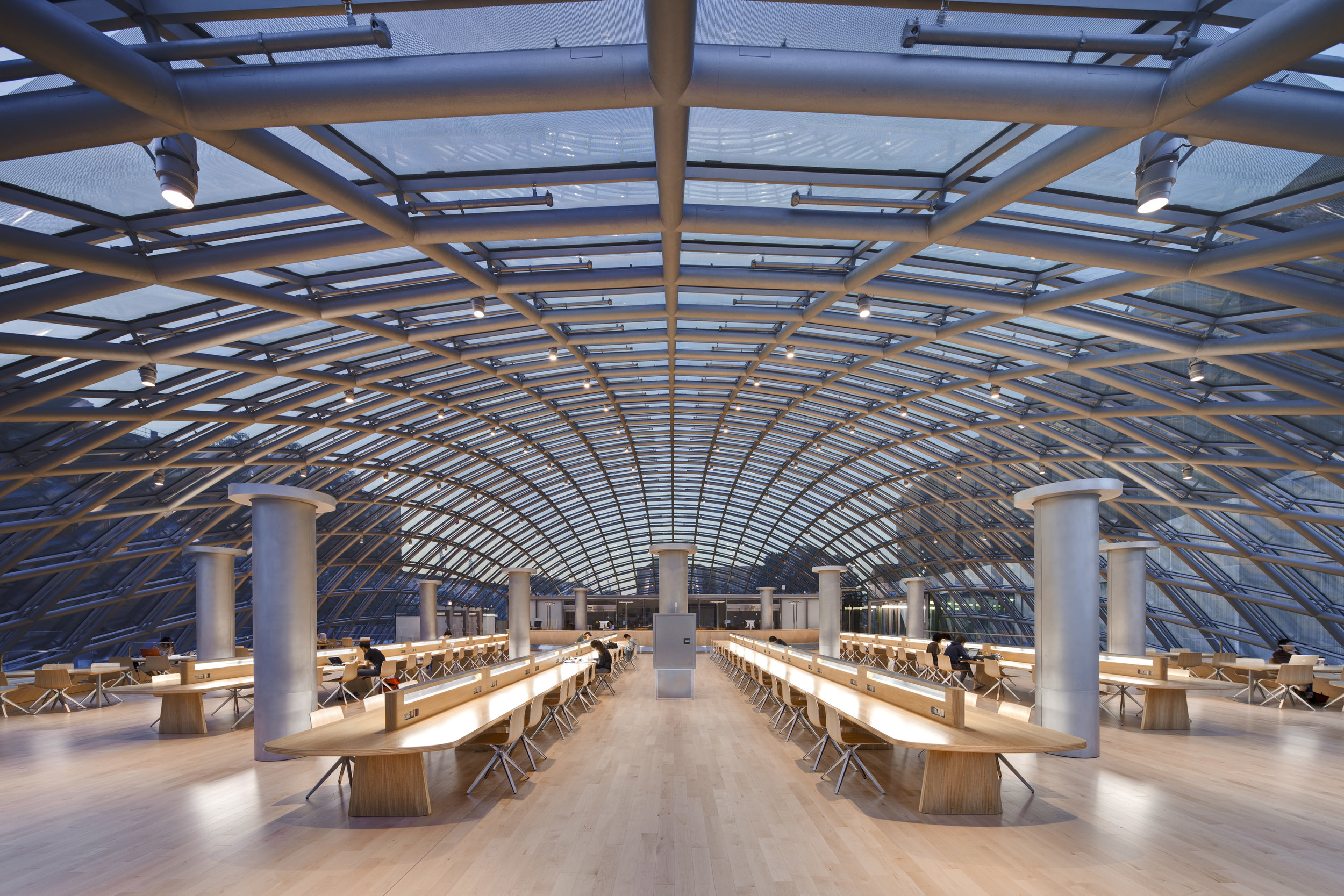 In the latter portion of Spring Quarter, a few members of Midway Ventures were interviewed to help our clients, as well as the undergraduate students at the University of Chicago, gain a better understanding of what students involved in Midway Ventures are like.
Read More